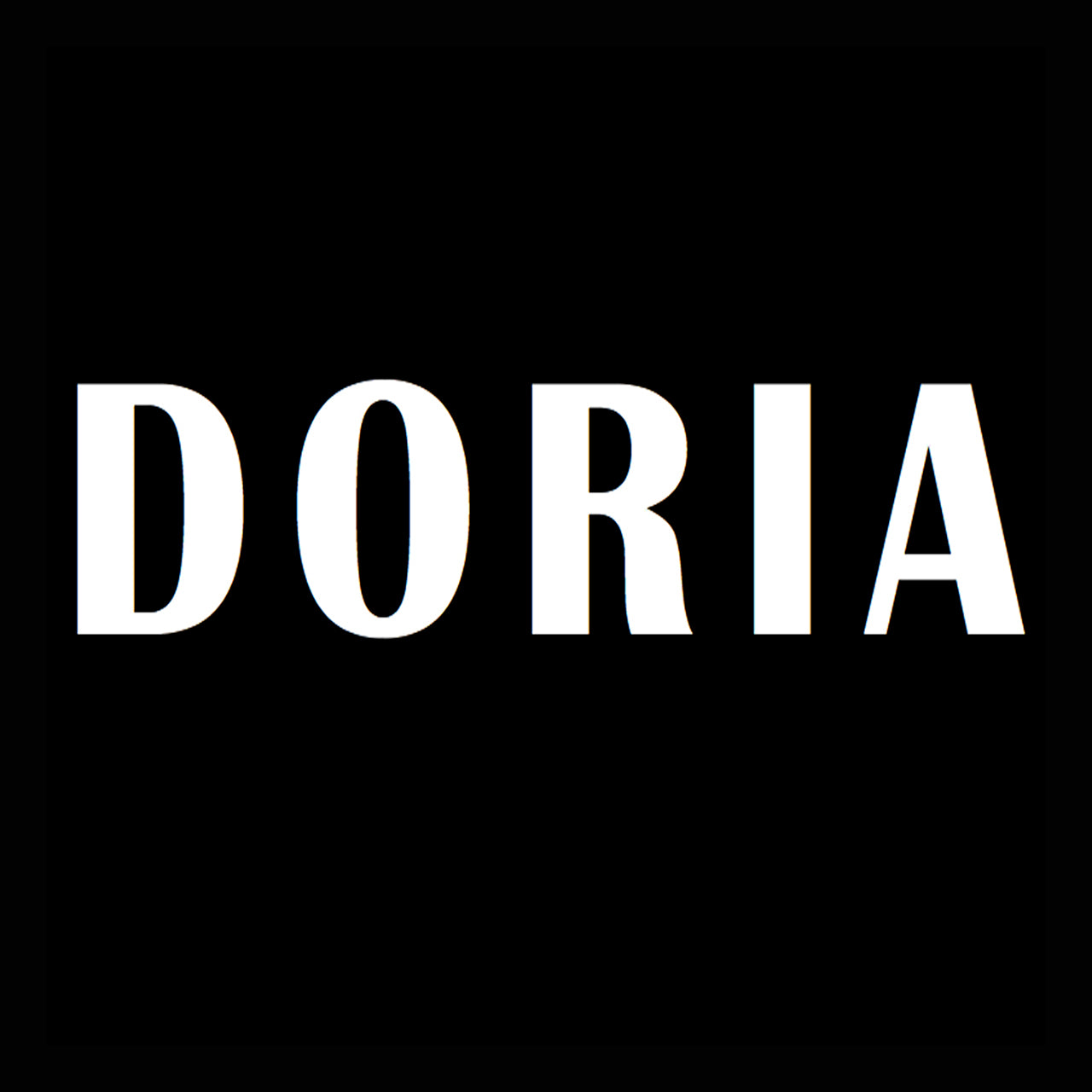 Doria Werke
Doria Werke Walter Donner GmbH & Co. KG, was a manufacturer of lighting and mirrors, founded in founded in 1945 in Sonnfeld near Coburg, Germany and moved to Stadeln in 1948. They produced modern lighting for the international market.
The Doria Werke collaborated closely with various German industrial designers, such as Wilhelm Braunsfeldweg and the former Bauhaus student Wolfgang Tümpel. In the 1960s, for instance, a huge crystal chandelier was produced by Doria for a bank in Saudi Arabia, and it became the world 's largest chandelier. It measured over 32' in length and consisted of 2 lamps which were attached to each other.
Time and again founder Walter Donner presented innovative lamp products at the glass fair in Hanover. From 1961 until its closure in 1986, the company received more than 30 awards for its design, including the IF Design Award.
Shop other Brands Categories