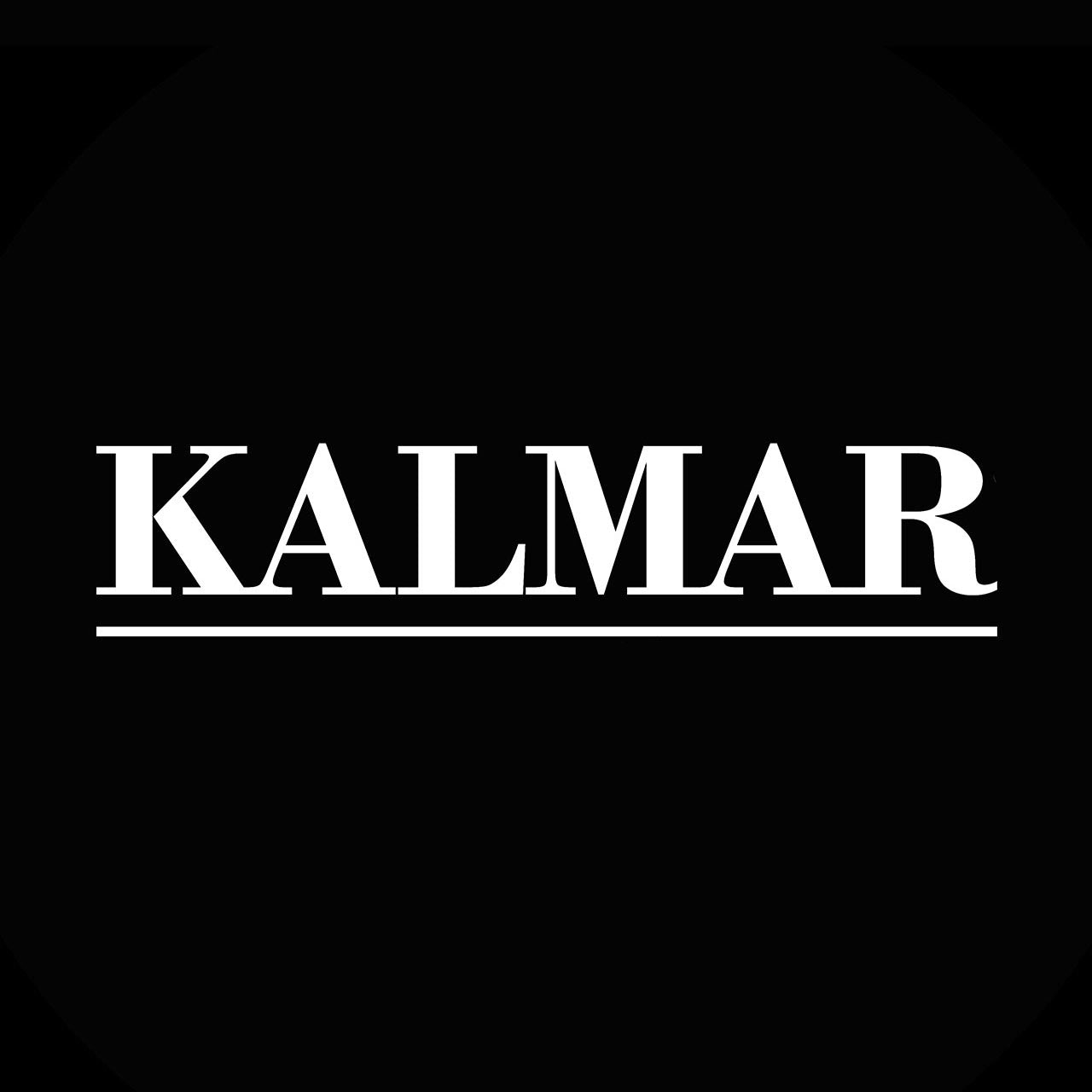 J. T. Kalmar
J. T. Kalmar was founded by Julius August Kalmar in Vienna, Austria in 1881. Initially specializing in bronze objects, he presented his company's items with great success at the 1888 Vienna Trade Exhibition and at the World's Columbian Exposition in Chicago in 1893.
His son Julius Theodor gave the company a new direction. He was not only an ironworker, but had also studied under the Austrian architect Josef Hoffmann at the Universität für Angewandte Kunst (University of Applied Arts), as well as at the Birmingham School of Art. From 1925 on, products designed by Kalmar were offered for sale both at the company's showroom and in the avant-garde furnishing house Haus & Garten, run by the Austrian Werkbund architects Josef Frank and Oskar Wlach. Only six years later, Kalmar exclusively produced lighting based on the designs by Werkbund artists, including its members Frank and Wlach, as well as Clemens Holzmeister, Oswald Haerdtl, Ernst Plischke, and Oskar Strnad. Kalmar became a board member of the Werkbund in 1928 and took on the important roles of a patron of the burgeoning movement of Modernism. The company became synonymous with a new Viennese aestheticism that abandoned ornament, and concentrated instead on functionality in combination with exquisite craftsmanship in the processing of carefully chosen materials. 
In the '60s the company began to produce decorative glass objects under Rudolf Calice, Julius Theodor's son-in-law. The formal language of the lighting also changed towards the more expressive design of the '50s and '60s, which created an exponential increase in demand. In the '90s, Thomas Calice took over the company. Serial production was curtailed in favor of more exclusive and custom-made lighting. Kalmar today furnishes famous buildings all over the world, including the Moscow Kremlin's Presidential Palace, the RMS Queen Mary 2, the Burj Khalifa in Dubai, as well as many luxury hotels.
Shop other Brands Categories