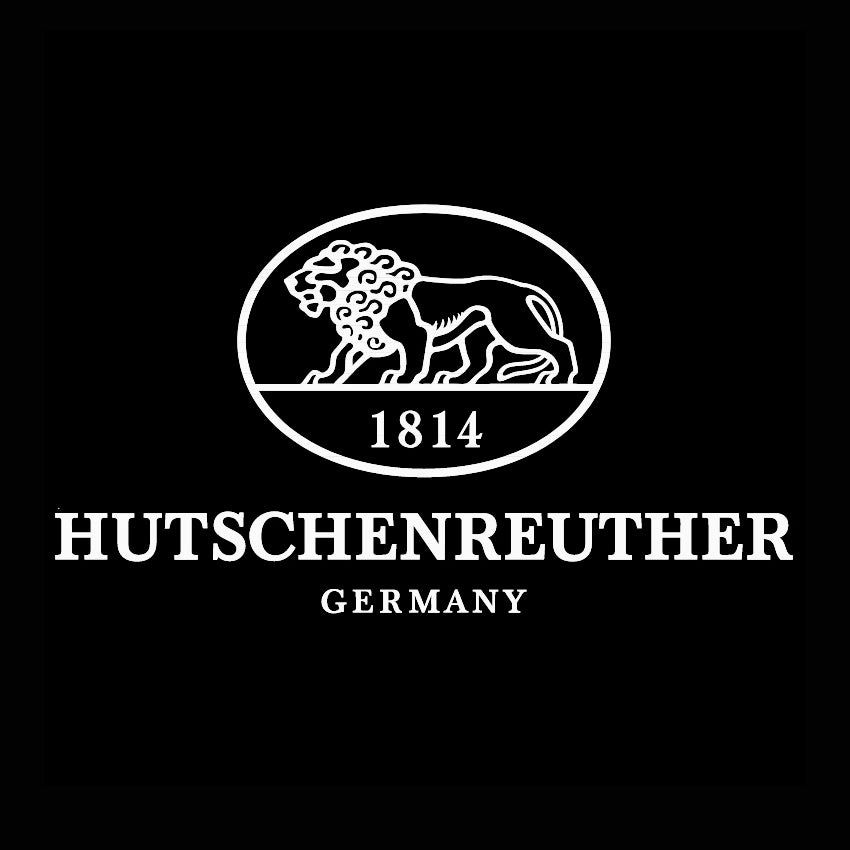 Hutschenreuther
Hutschenreuther was founded in 1814 by Carolus Magnus Hutschenreuter in Hohenberg an der Eger in Germany. After his death in 1845, the factory was headed by his widow, Johanna Hutschenreuther, and her two sons. From 1860, they produced hand-painted gilded porcelains.
Starting in1900, Hutschenreuther produced Jugendstil designs, mostly created by Adelbert Niemeyer. From the beginning of the 1920s on Hutschenreuther had a number of different technical and artistic directors. Hutschenreuther, won numerous awards with "Novum" (1958/63) and "Globus" (1959/66) designed by Heinz G. Engler. The company also collaborated with a number of renowned international designers, among them Heinrich Fuchs who created the iconic "Archais" series, Cuno Fischer, Pierre Cardin, Fabius von Gugel, Heinrich Fuchs, Wolf Karnagel, Katherine de Sousa and Karl Lagerfeld.
In 1857 son Lorenz Hutschenreuther established another porcelain factory in Selb. The company expanded from 1902 to 1969 by acquiring a number other porcelain manufacturers and were renamed Porzellanfabriken Lorenz Hutschenreuther AG Selb. In 1969, Porzellanfabriken Lorenz Hutschenreuther AG Selb merged with C. M. Hutschenreuther of Hohenberg. In 1972, Hutschenreuther AG merged with the Porzellanfabrik Kahla AG in Schönwald. In 2000 Hutschenreuther was taken over by Rosenthal.
Shop other Brands Categories