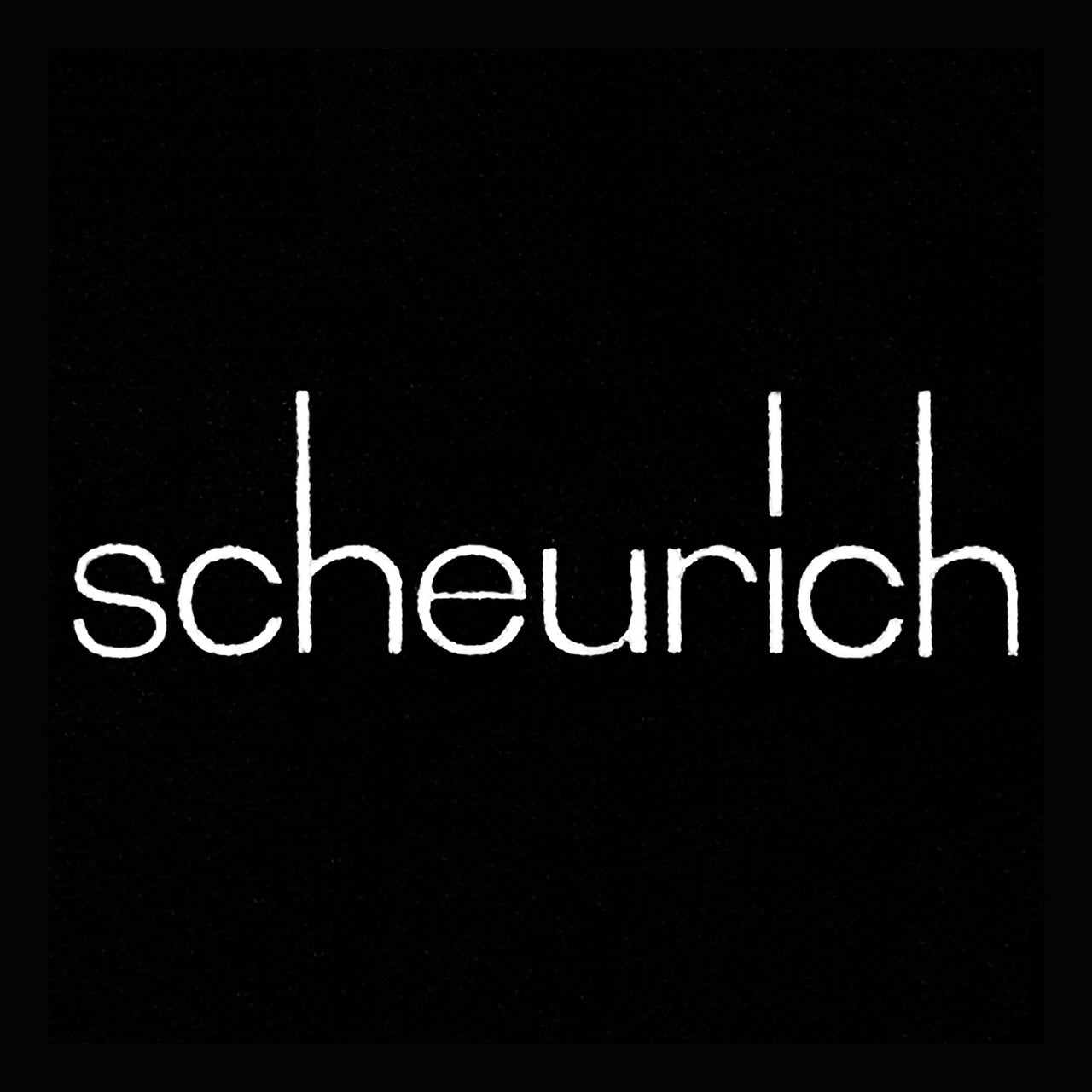 Scheurich
Scheurich was founded in 1928 by Alois Scheurich and his cousin Fridolin Greulich as a wholesaler for glass and ceramics. In 1938, Scheurich settled in Kleinheubach, Germany. In 1948, they began with the manufacture of household ceramics and in 1954, Scheurich discontinued their wholesale business to focus entirely on manufacturing ceramics. Initially, they made bowls and ashtrays, but they soon switched to vases and flower pots. 
Business started taking off at the end of the '60s. Combining contemporary design with low prices caused a large growth in sales. Scheurich's strategy was to provide the same models with different decorations. The designs were modified twice a year to the changing taste of the audience. Important designers for the shapes were Oswald Kleudgen, Heinz Siery and A. Seidel. Scheurich is known for earthy and colorful glazes.
In the '80s Scheurich began making bakeware, table grills and terracotta and in the '90s a variety of dishes in the 'Pop Ceramics' series. It still produces pottery today.
Shop other Brands Categories