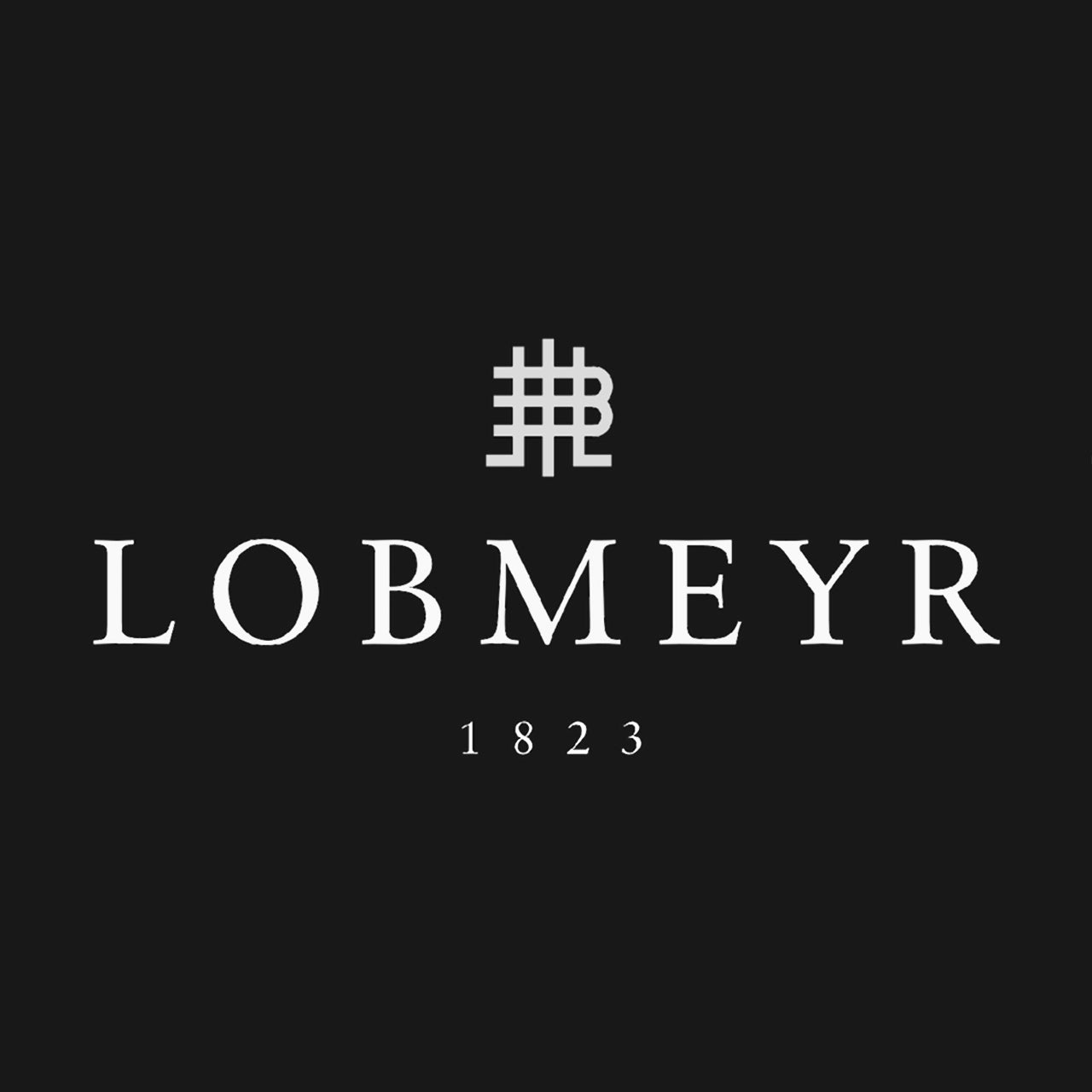 Lobmeyr Crystal
J. & L. Lobmeyr was founded in Vienna, Austria in 1823 by Josef Lobmeyr Sr., and it soon became a purveyor to the Austrian imperial court and is known for its exceptional crystal, mirrors and lighting.  J. & L. Lobmeyr has provided crystal and lighting for the Schönbrunn Palace, the King of Belgium, the Duke of Brabant, the Court of Flanders, the Vienna State Opera, the Kremlin, the Metropolitan Opera, and the John F. Kennedy Center for the Performing Arts.
Pioneers of the Austrian/Bohemian crystal production and in 1984 Ludwig Lobmeyr was the co-founder of the "Museum für Angewandte Kunst" (Museum of Applied Arts) in Vienna. The company had a very close relationship with the Wiener Werkstätte and has always collaborated with exceptional designers, ranging from architects to artists. Among them are Josef Hoffmann, Adolf Loos, Oswald Haerdtl, Ena Rottenberg, Michael Powolny and Oskar Stmad.  In 1925 Lobmeyr was awarded the grand prize at the "Exposition des Arts Décoratifs et Industriels Modernes", which resulted in the Art Déco movement.  Lobmeyr is also well known for its stunning mid-century lighting designed by Oswald Haerdtl and Carl Witzmann.  
Today Andreas, Leonid and Johannes Rath continue the family tradition of collaboration and innovation in blowing, cutting and engraving glass. Contemporary designers such as Mattheo Thun, Gottfried Palatin, Ted Muehling, POLKA, Marco Dessi, Stefan Sagmeister and Talia Redford have been inspired by the strong Lobmeyr's strong heritage in design and innovation to create reinterpret iconic design and create new ones. 
Shop other Brands Categories