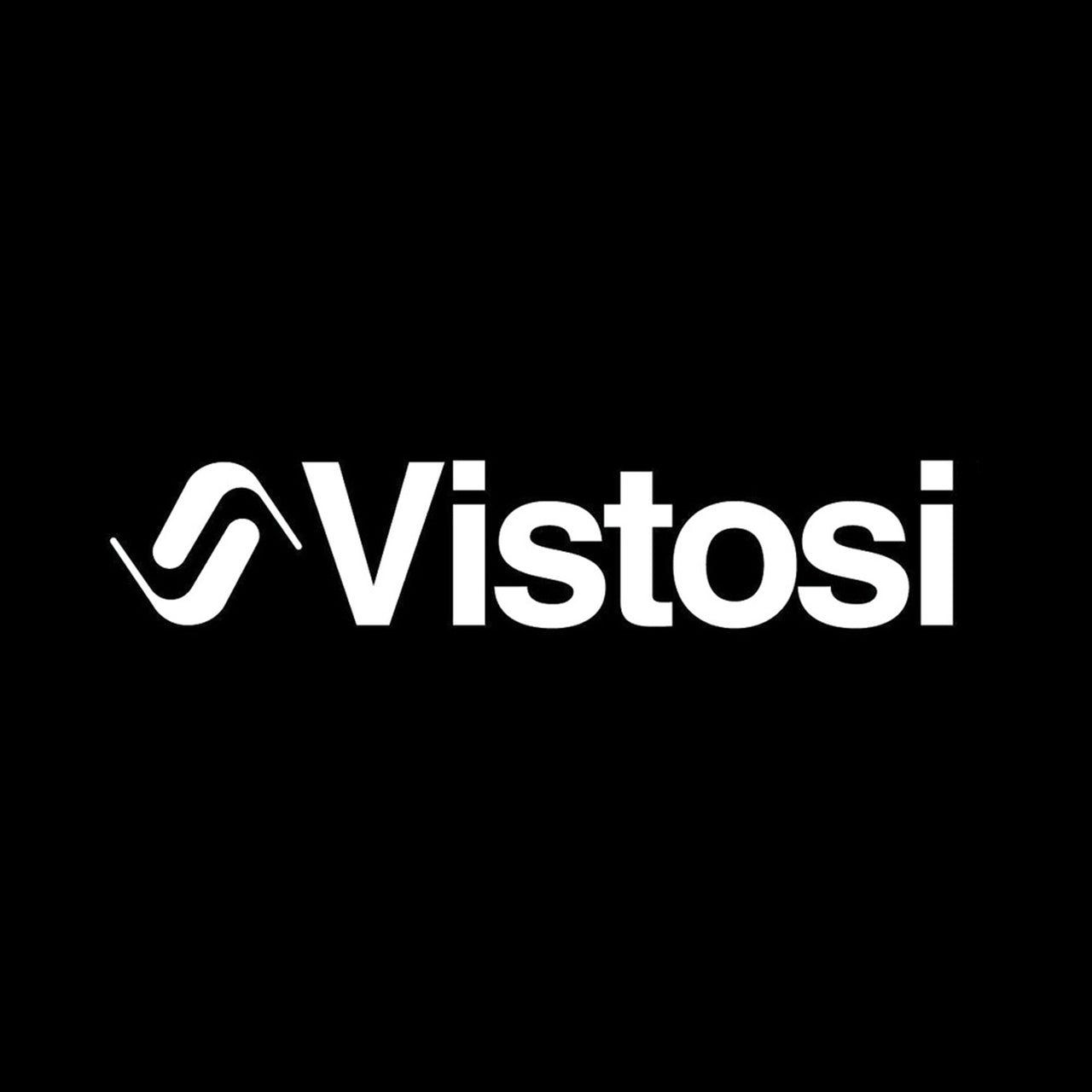 Vistosi
Vistosi was founded by Guglielmo Vistosi in Murano, Italy in 1945 focusing on glass lighting. After his premature death his sons Gino and Luciano, joined their uncle Oreste in the founding of Vetreria Vistosi. In 1956 Alessandro Pianon, a Venetian Architect, joined the company and together they focused the company on innovation and design.
Vistosi has employed some very relevant designers such as Angelo Mangiarotti, Ettore Sottsass, Fulvio Bianconi, Gae Aulenti, Enrico Capuzzo, Vico Magistretti.
In 1989 Giancarlo Moretti, a businessman from Murano with a long experience in the glass sector with Vetrofond and Punto Luce, acquired the prestigious brand, giving birth to the new Vetreria Vistosi. The sole survivor of the original founders, Luciano dedicated himself to research and glass sculpture until his death in 2010.
Shop other Brands Categories