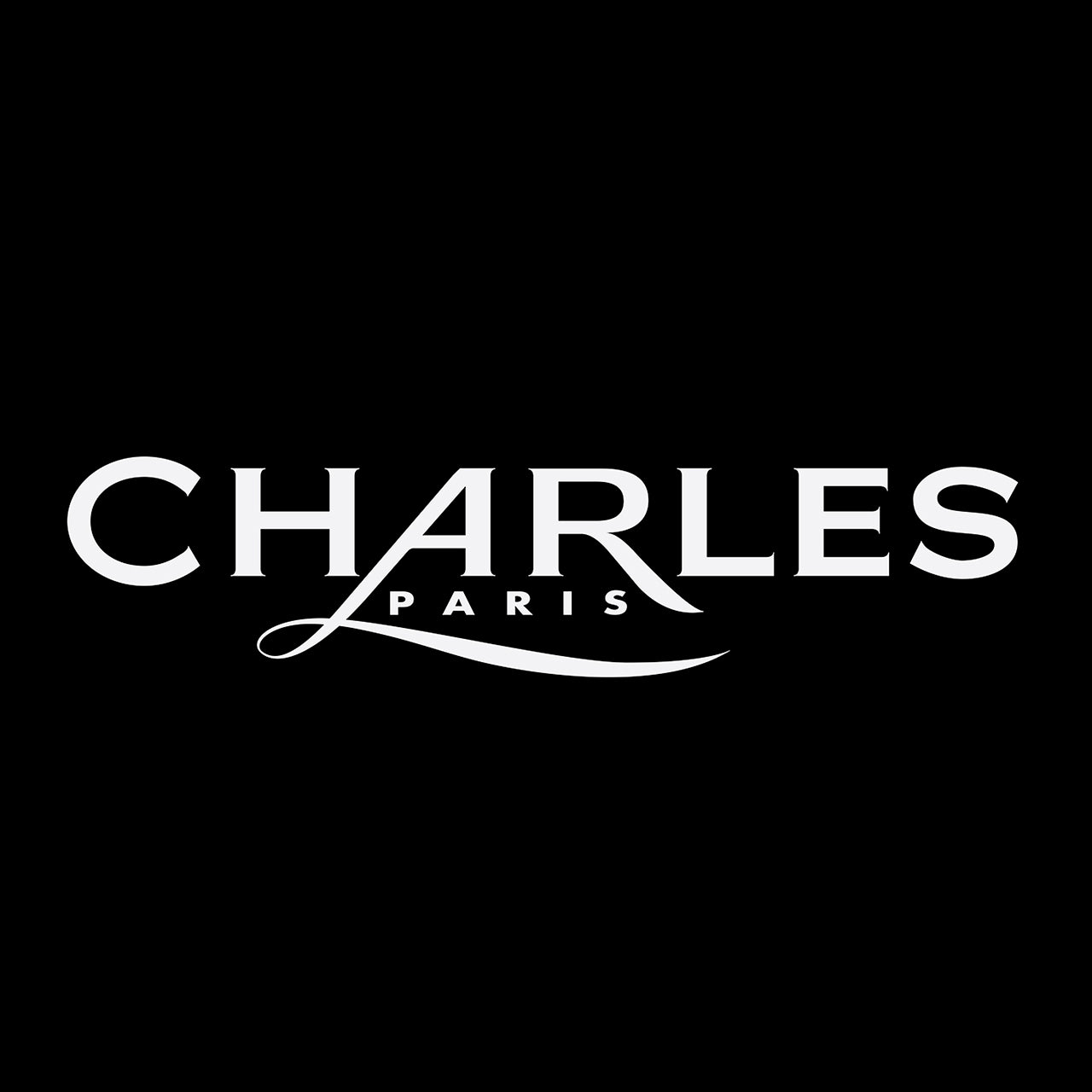 La Maison Charles
La Maison Charles was founded by Ernest Charles in Paris, France in 1908. During the '30s and '40s the company was known as Charles Frères due to the partnership of Ernest's sons Pierre and Emile. In 1959 Emile's sons Jean and Jacques joined the business. With degrees in interior design and sculpture they brought a new perspective to the company.
In 1960 the Charles family moved to a new location in the Marais neighborhood. Along with Chrystiane Charles they designed the most emblematic pieces (including the famous Ananas, Mais, Pomme de Pin, Lotus, and Vase Médicis lamps), creating a fresh style in the field of lighting and decor. Together they created the "Charles Style," a blend of classicism, precision, and contemporary touches that represents a new approach to lighting and decor. In 1965, they designed a line stainless steel and lacquer lighting. The organ pipe lamps were wildly popular, becoming synonymous with the aesthetics of the period.
After the death of Jean, Jacques and Emile, Chrystiane Charles, Jean's wife and a Beaux Arts gold medalist sculptor, became Artistic Director at Charles and created her eponymous collection inspired by nature. In 1978, she won the Lampe d'Or design award at the Salon International du Luminaire de Paris for her "Feuille d'Eau" lamp and in 1981 for her "Orchidé" lamp. Throughout the '80s Charles expanded its reputation with artistic collaborations with designers such as Arman, Christian Duc, Sylvain Dubuisson, Yves Sabourin, Yamo and Anne Léauté, by entering the luxury hospitality market and by continuing to win awards throughout the '90s. To this day Charles to create legacy collections and collaborate with renowned contemporary designers.
Shop other Brands Categories