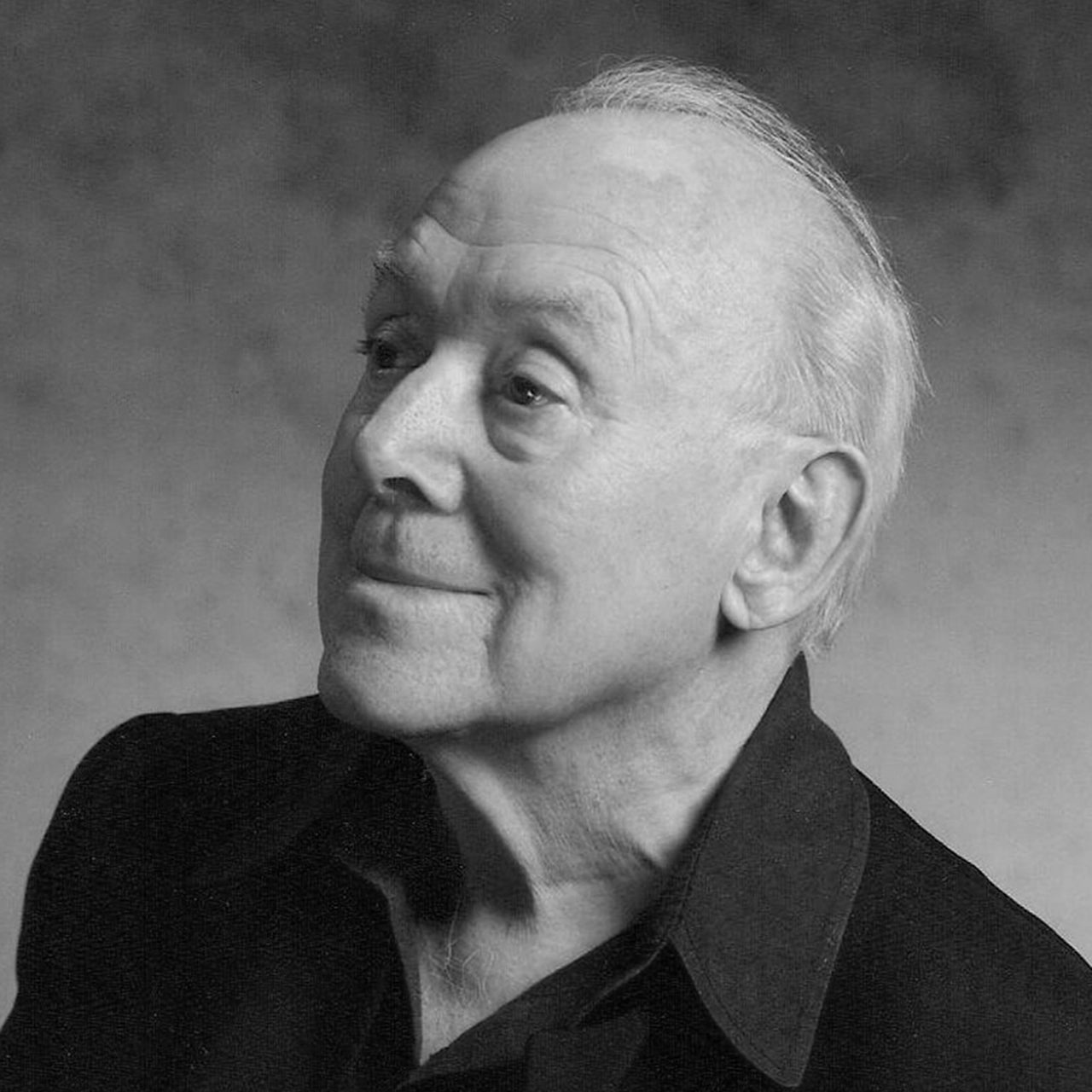 Bjørn Wiinblad
Bjørn Wiinblad (1918-2006) was a Danish painter, graphic and product designer.
Wiinblad was an important designer for Rosenthal Porcelain. His most popular "Romanze" (Romance) was a typical Wiinblad design in terms of its incredible level of fine decorative detail. He also designed also designed ceramic pieces for Nymolle, a Danish pottery manufacturer. 
Wiinblad designed posters for the United States Embassy in Paris, Copenhagen's famous Tivoli Gardens . the 1988 Special Olympics in Seoul, the Metropolitan Opera and the Royal Danish Ballet. His textile work was used for costumes for numerous ballets and stage presentations. He also illustrated the work of famed Danish author Hans Christian Andersen providing the artwork for "The Swineherd," which won an award from the American Library Association. Wiinblad's "Swineherd" illustrations were turned into a short animated film in 1986.
Characteristics of Wiinblad's work include whimsical round-faced people, dressed in vaguely 19th-century costume. They are often surrounded by natural elements: twining vines, floral wreaths, and fantastical trees. His colors are saturated and strong, sometimes almost psychedelic, and are often supplemented with metallic gold or silver. His work has been shown widely in Europe, in the United States, in Japan, Australia and Canada. Wiinblad was named Man of the Year in New York in 1985 and was awarded the American-Scandinavian Foundation's Cultural Prize in 1995. 
Shop other Designers Categories