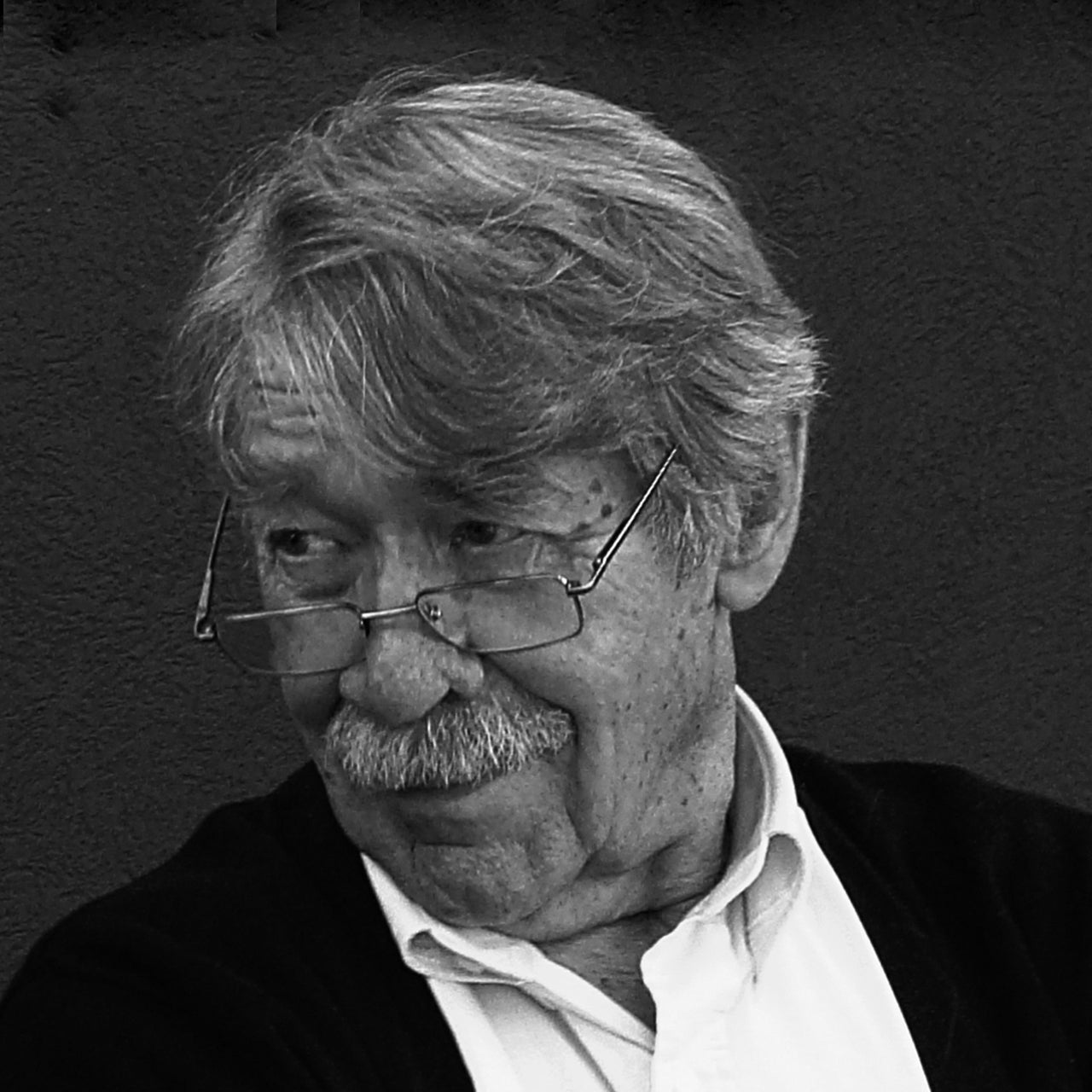 Hans Theo Baumann
Hans Theo Baumann (1924-2016) was born in Basel, Switzerland. He first studied at the Academy for Fine Arts in Dresden from 1943 to 1946. This was followed by a study of the subjects architecture, city planning, interior architecture, modeling, graphics and drawing at the Kunstgewerbeschule / Schule für Gestaltung Basel. He also learned art glass techniques in the Basler Atelier by Otto Staiger.
Bauman was very prolific when it came to the use of different materials and worked with porcelain, ceramics, glass, metal, textiles and plastic, and also created lamps and furniture, as well as graphic designs. He designed for over 50 German manufacturers including Rosenthal, Thomas, Vitra, KPM.
In 1959 he co-founded the Association of German Industrial Designers and played a major role in the development of the professional image designer. An influential pioneer of German post-War design, his work has been included in several museums.
Shop other Designers Categories