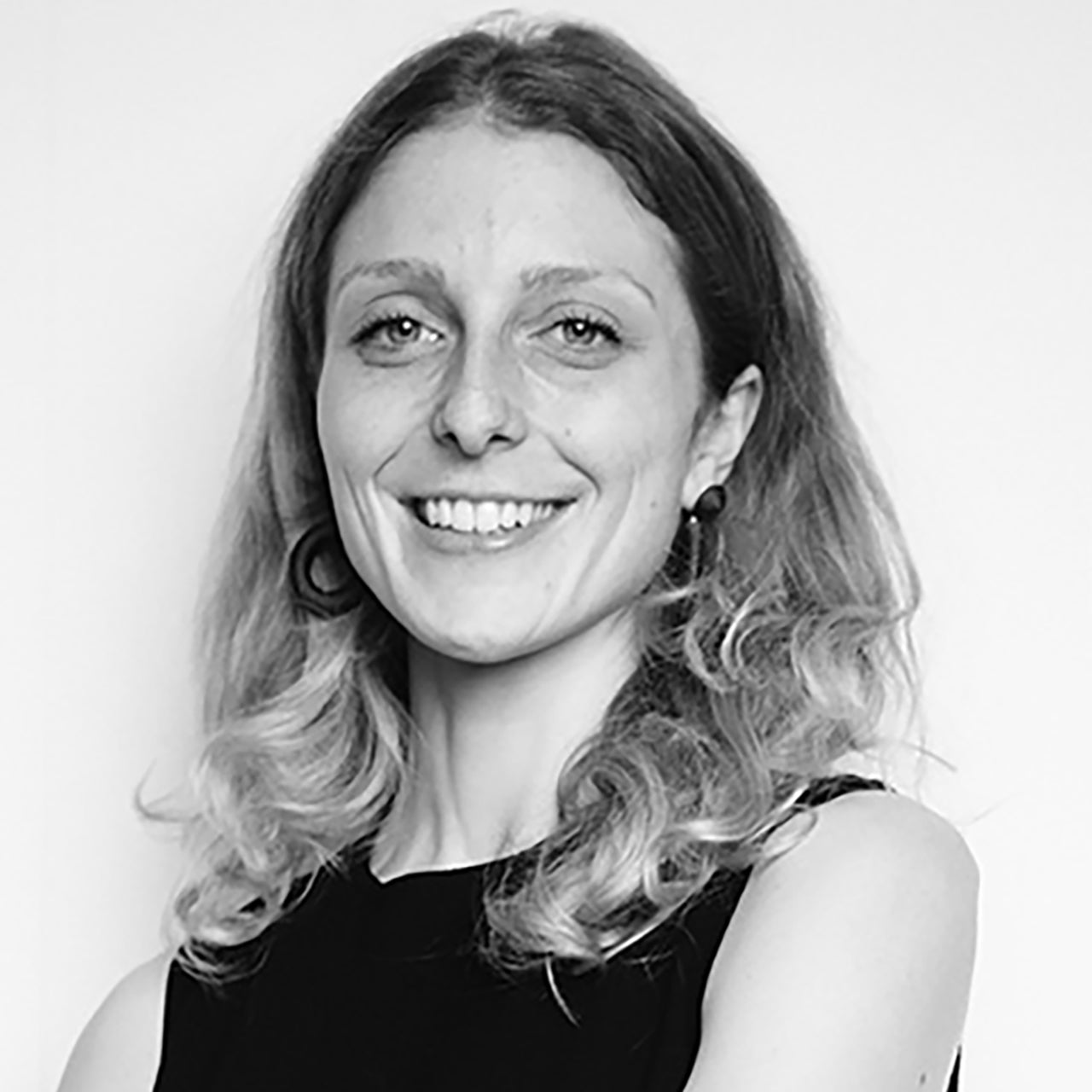 Tatiana de Nicolay
Tatiana de Nicolay (1991-) is an illustrator, product designer, and design consultant living and working in London. 
After graduating with a degree in economics, de Nicolay gained increasing practical experience in fashion and design—for example as a fashion journalist for magazines Rough and Suitcase, and through internship and assistant positions with Jean Paul Gaultier in Paris and Tarun Tahiliani in Dew Delhi, to name only a few. She gathers inspiration for her colourful, often floral designs on travels through Egypt, Morocco, Argentina, and Bolivia, among other places. She has designed for cult favourite magazine Cabana, and her client list includes The Invisible Collection, Aquazzura, Carolina Irving & Daughters, and the Parisian label Diptyque.
Tatiana de Nicolay's decorative "Garden of Paradise" series from 2019 adorns the timeless, wafer-thin "Alpha" tumblers designed by Hans Harald Rath in 1952. The colourful, delicate, hand-painted plant and bird motifs of the Garden of Paradise glassware is playfully exotic and celebrates the beauty of nature.
Shop other Designers Categories