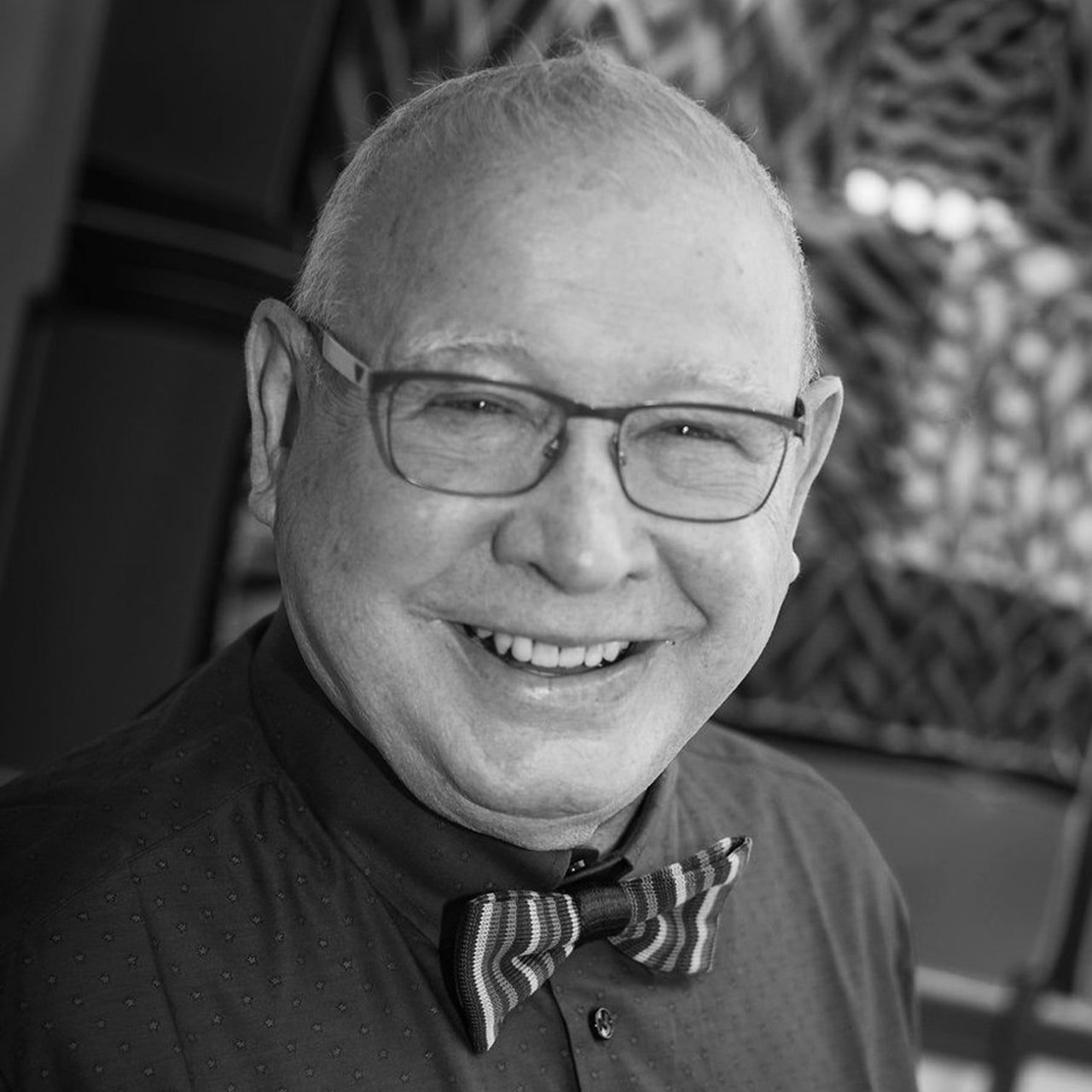 Lino Tagliapietra
Lino Tagliapietra (1934-) was born in Murano, Italy, an island with a history of glass-making that dates back to the 13th century. At the age of 12, he was apprenticed to the glass maestro Archimede Seguso. After starting as a water carrier at the Gagliano Ferro factory he was finally allowed to participate in glass manufacturing two years later. He educated himself in glass making and modern art by studying the history of glass at the Murano Glass Museum and by visiting the Venice Biennales where saw the work of Mark Rothko, Barnett Newman and Ellsworth Kelly. At the age of 25, he earned the rank of Maestro.
For over forty-two years Tagliapietra worked in association with several of Murano's most important glass factories, including Vetreria Galliano Ferro, Venini, La Murrina, Effetre where he was Artistic and Technical Director (1976 to 1989), and EOS Design nel Vetro. His influence on the American art glass studio movement is primarily attributed to his colleague Dale Chihuly with whom he exchanged techniques in1968 during his visit to Murano.
Tagliapietra has been an independent artist since 1989, exhibiting in museums around the globe, receiving countless honors, openly sharing his far-reaching knowledge of the medium and his skill as one of its finest practitioners, and helping to create a new renaissance in studio glassmaking. His career is defined by a dedication to workmanship, innovation, and collaboration.
Sorry, there are no products in this collection
Page 1 of 1
Shop other Designers Categories