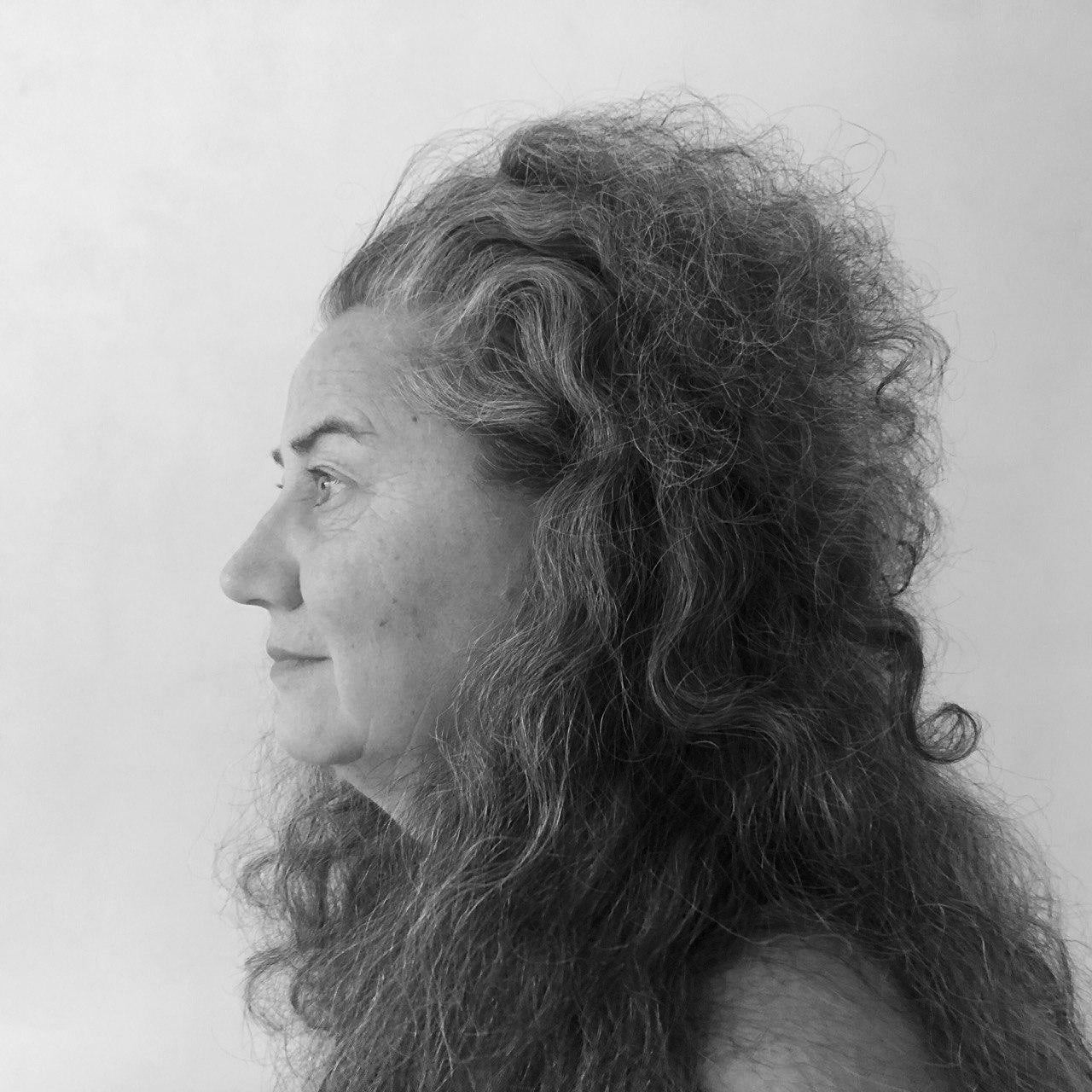 Miki Martinek
Miki Martinek is a Vienna-based interior architect and designer who has been creating interiors and furniture in small series and special editions under the name design.mikimartinek since 1986.
Martinek's designs are subtle, handle resources with care, and are made with great craftsmanship and a love of natural materials. "For me, design is about the relationship between people and objects," says the designer of her philosophy, sharing that she finds her inspiration "in nature, in daily life, outside and inside". Her projects are created in close cooperation with national and international companies such as J.&L. Lobmeyr, Hartmann Wien, Dotzauer Lighting, and more. In addition to developing her own collections, Martinek has also taught at the University of Applied Arts Vienna since 1990.
The unobtrusive elegance of the "ACHTEL" glass, designed by Miki Martinek in 1998 and produced by Lobmeyr in 2005, is perfect for the very special occasion of enjoying a glass of wine in everyday life. It is a treat for the hands, has many uses, and represents Austrian coziness and warm memories at their finest. This is because the ACHTEL pays homage to the keg tumbler, a historical drinking glass shape derived from the shape of a beer keg. Beginning in the 1950s, the keg tumbler was mass-produced in Austria and is still widely used today in restaurants, at wine taverns, and for wine tastings. In marrying the shape with fine, handcrafted quality, the ACHTEL conveys clarity, nostalgia, and enjoyment.
Shop other Designers Categories