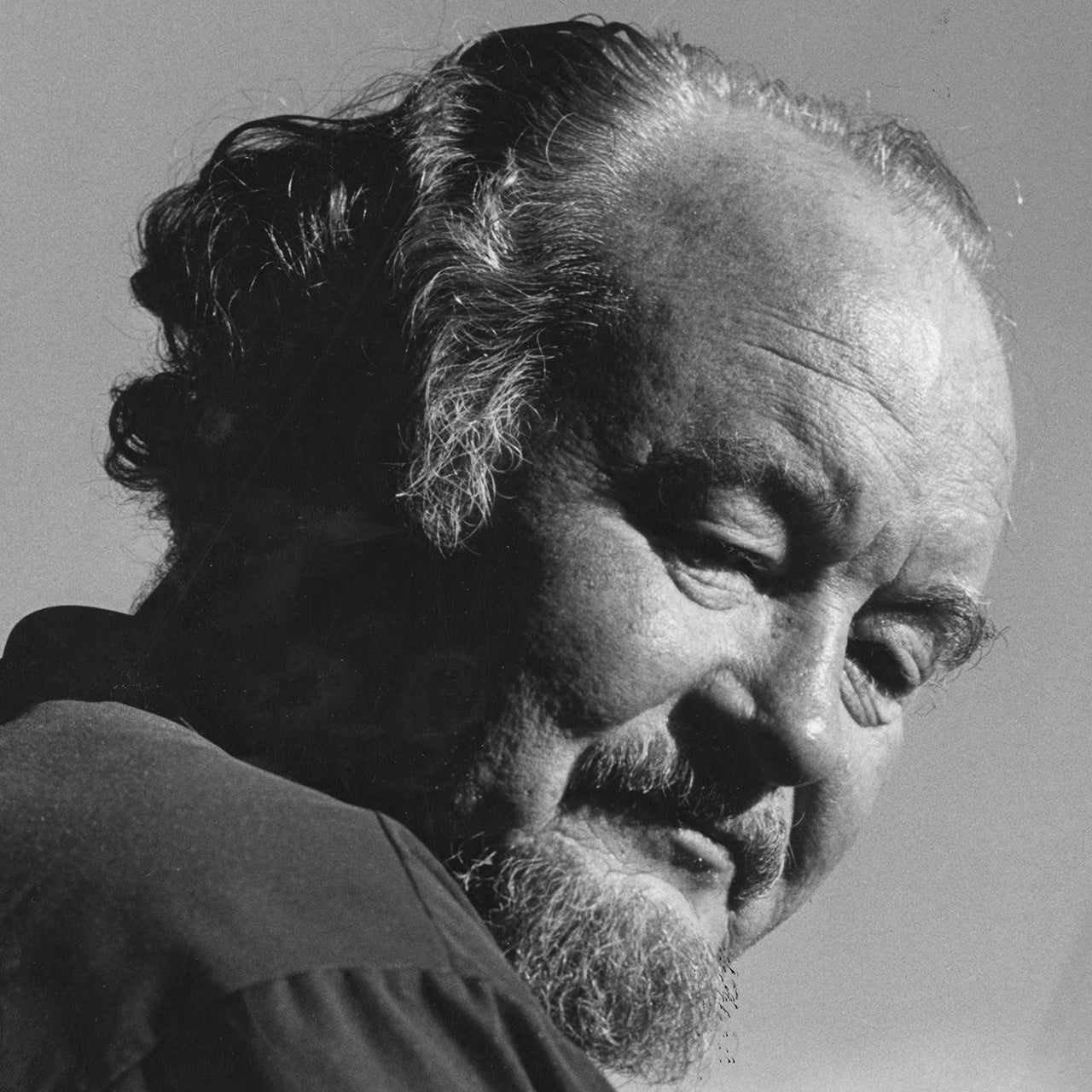 Cuno Fischer
Cuno Fischer (1914-1973) was a German painter, stage and product designer. He was born in Wuppertal, Germany as the son of an insurance buyer but wanted to become a musician. From 1932 to 1935, Cuno Fischer completed an eight-semester study of graphics, set design and painting at the Kunstgewerbeschule Wuppertal (Wuppertal School of Applied Arts). During this time, he earned his livelihood as a circus clown and bar pianist.
In 1953, Fischer became a member of a southern French gypsy's family, where he also adopted Marianne Adam, a gypsy. In 1963, he and his family moved back to Germany into a generous studio house built according to his own plans in Murnau am Staffelsee. 
Fischer worked as a set designer at a number of theaters, founded and directed the Berlin Cultural Collective and published journalistic works such as art critiques, feuilletons and essays. Perhaps he is most well-known for his designs for relief bowls and vases for Rosenthal's studio-line range between the years 1961 through 1972. He also designed similar pieces for Hutschenreuther and created one of a kind art glass objects and more utilitarian glass pieces for Gral Glass Works.
Shop other Designers Categories