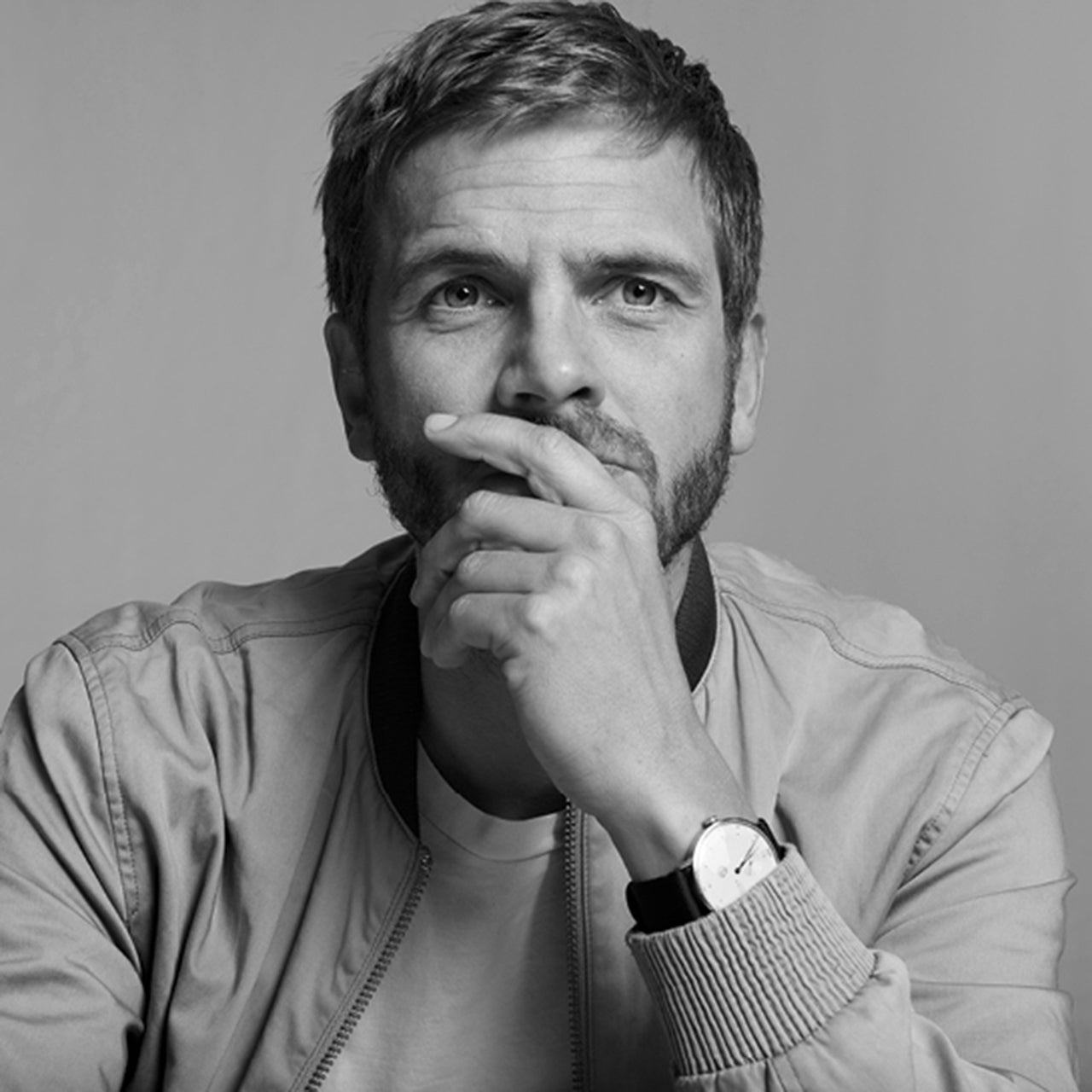 Mark Braun
Mark Braun (1975-) was born in Gehrden, Germany and initially completed a carpentry apprenticeship before studying Industrial Design at the Fachhochschule (University of Applied Sciences ) in Potsdam, a course of studies which included semesters at both Burg Giebichenstein Kunsthochschule Halle and the Design Academy Eindhoven. Following his graduation in 2006 Mark established his own studio in Berlin from where has realised a wide variety of projects for international clients.
His portfolio includes projects for many brands, including e15, Northern Lighting, NOMOS Glashütte Authentics, J. & L. Lobmeyr, Thonet, Phillips de Pury and Wallpaper.
Braun's products have been honored with various awards, including German Design Award, the Design Plus Award, the Reddot and the Interior Innovation Award. Explaining his strategy, Braun says: "I want to design things so that they seem familiar to people, even though they are new." In addition to his own design work Mark Braun also teaches design, and following tenures at Burg Giebichenstein Halle and ECAL Lausanne, Mark is currently Professor für Product Design/Industrial Design at the Hochschule der Bildenden Künste Saar in Saarbrücken.
Shop other Designers Categories