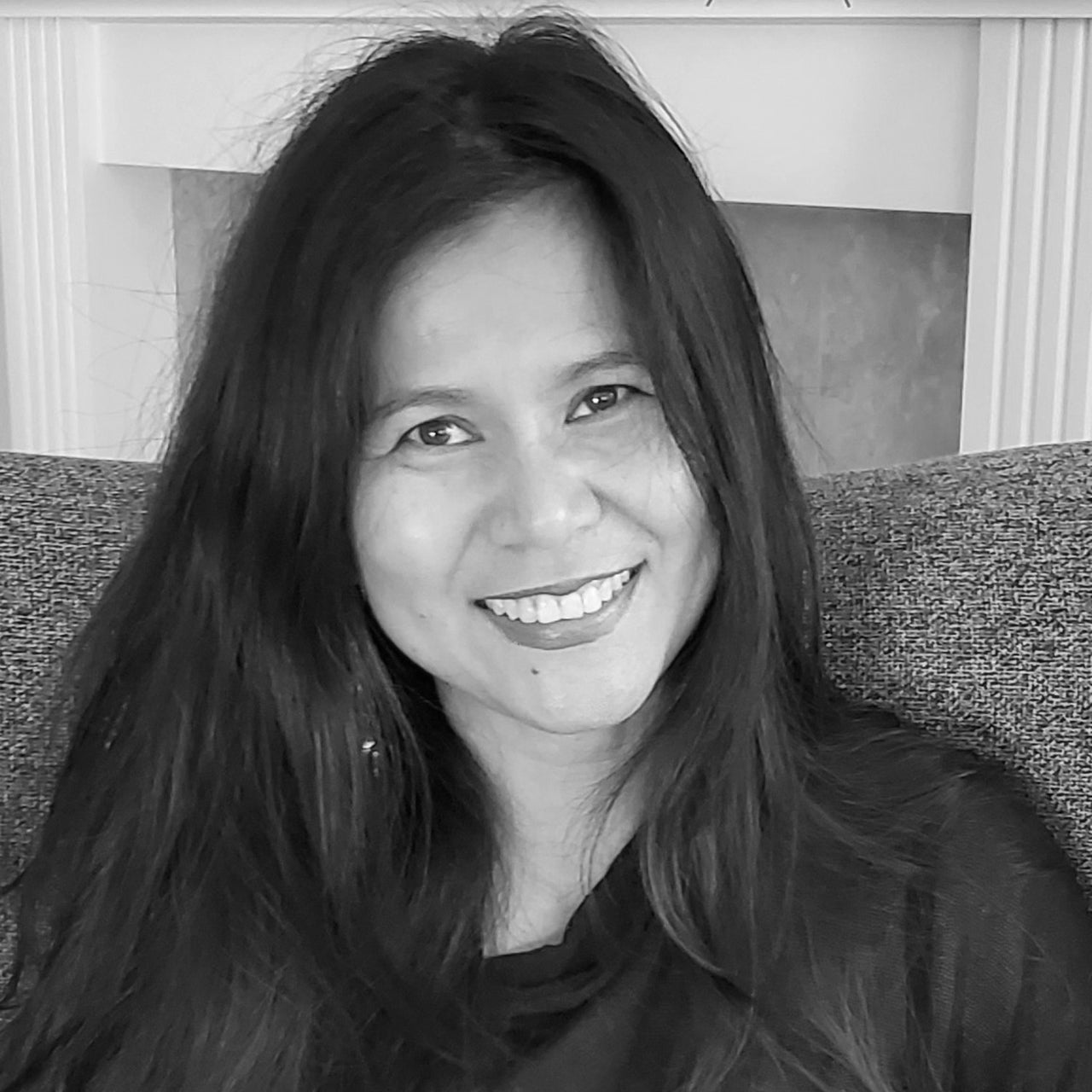 Trang Le
Trang T. Lê is a contemporary visual artist based in Los Angeles. Born in Nha Trang, South Vietnam, Lê escaped Communist rule with her family to resettle in San Francisco in 1982. As a survivor of war, Lê's paintings reflect not violence but peace and tranquility—the natural yearning to heal the human heart burdened by a tumultuous past.
Lê's genres include abstract paintings to mixed media installations to address socio-political and personal issues. Lê uses nature and her surroundings to find inspiration to heal and these personal contemplations are reflected in her work. Lê navigates her inner, personal space translating into a sense of connection and balance, turmoil and grace, intuition and calculation, in a range of painterly forms. Lê's paintings shift from broad and gestural, to ones that are built upon tight, meticulous mark-making.
Trang T. Lê earned a Master of Fine Arts at Claremont Graduate University. Lê exhibits her work throughout the United States and abroad. She has held solo and group exhibitions since 2002 in prominent venues such as Vincent Price Art Museum, Riverside Art Museum, Ruth Bachofner Gallery in Santa Monica, Art Space Vincennes, The Artist's House in Tel Aviv, Metahouse – German Cultural Center in Cambodia, Long Beach Museum of Art, Los Angeles Municipal Art Gallery, Huntington Beach Art Center, Sweeney Art Gallery, Division 9 Art Gallery and more.
Shop other Designers Categories