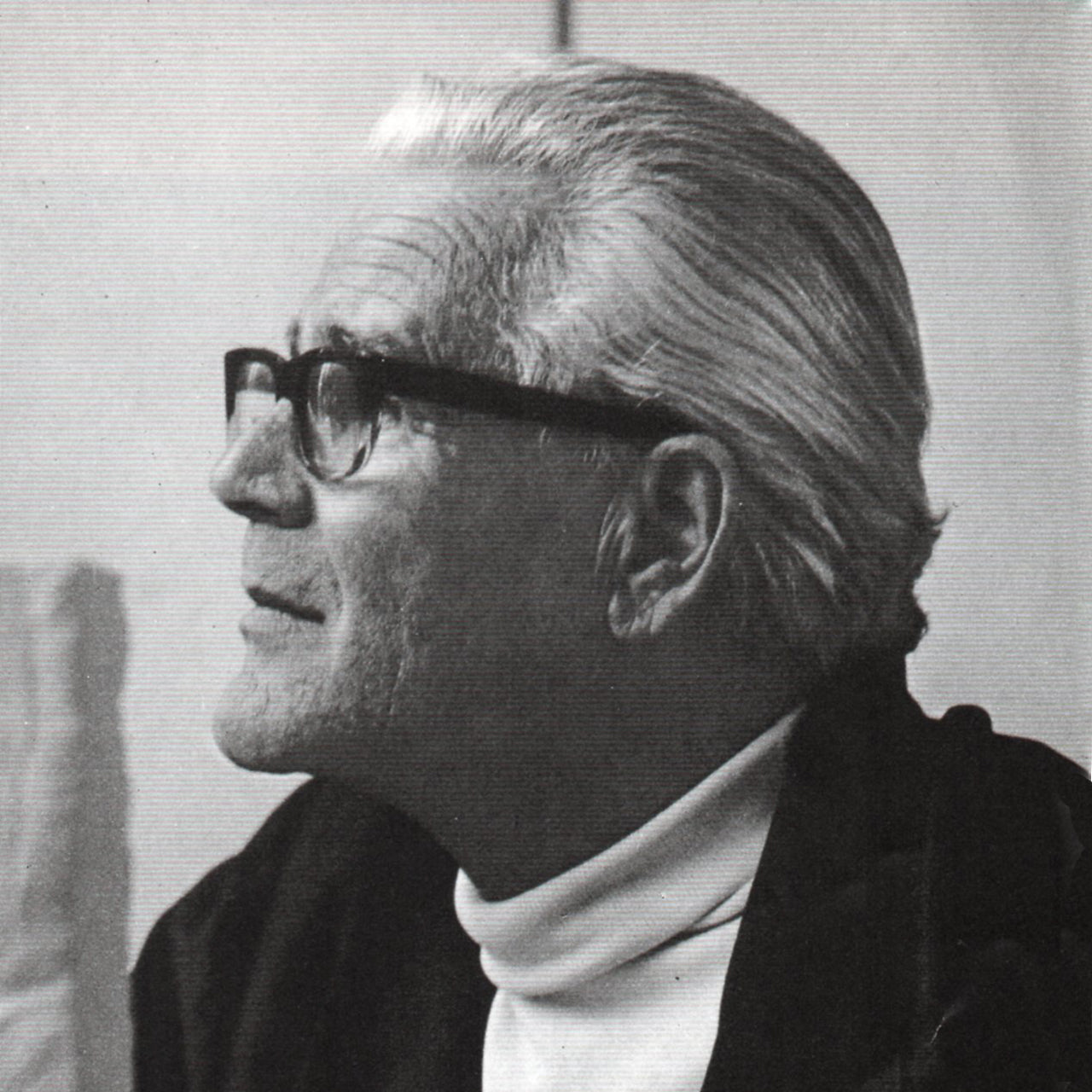 Martin Freyer
Hans Martin Freyer (1909-1975) was a German painter and designer. He was born in Hanover, Germany and studied at the at the Technische Universität Darmstadt (Darmstadt University of Technology). In 1933, he spent time in the Balkans, Italy, France and Switzerland. After returning to Germany, he studied at the Universität der Künste Berlin (University of Art Berlin) and the Reimann School in Berlin.
From 1937 to 1938, Freyer worked as a landscape architect, interior designer and set designer in the US. Upon his return to Germany he designed the Volkswagen logo. During the Second World War, Freyer worked as an art designer for stage productions of opera houses, cabaret stages and variety shows.
Throughout his career Freyer also worked as a portrait artist, as well as a graphic and industrial designer for surface decorations and structures. He created designs for wallpapers, textiles, decorative materials and light metal. From 1964 to 1974, he designed for Rosenthal Porcelain, developing relief decorations for glass and porcelain vases of the studio-line. His most well-known design is the Pleated Vase designed in 1968, which was known in white and black onion form. 
Shop other Designers Categories