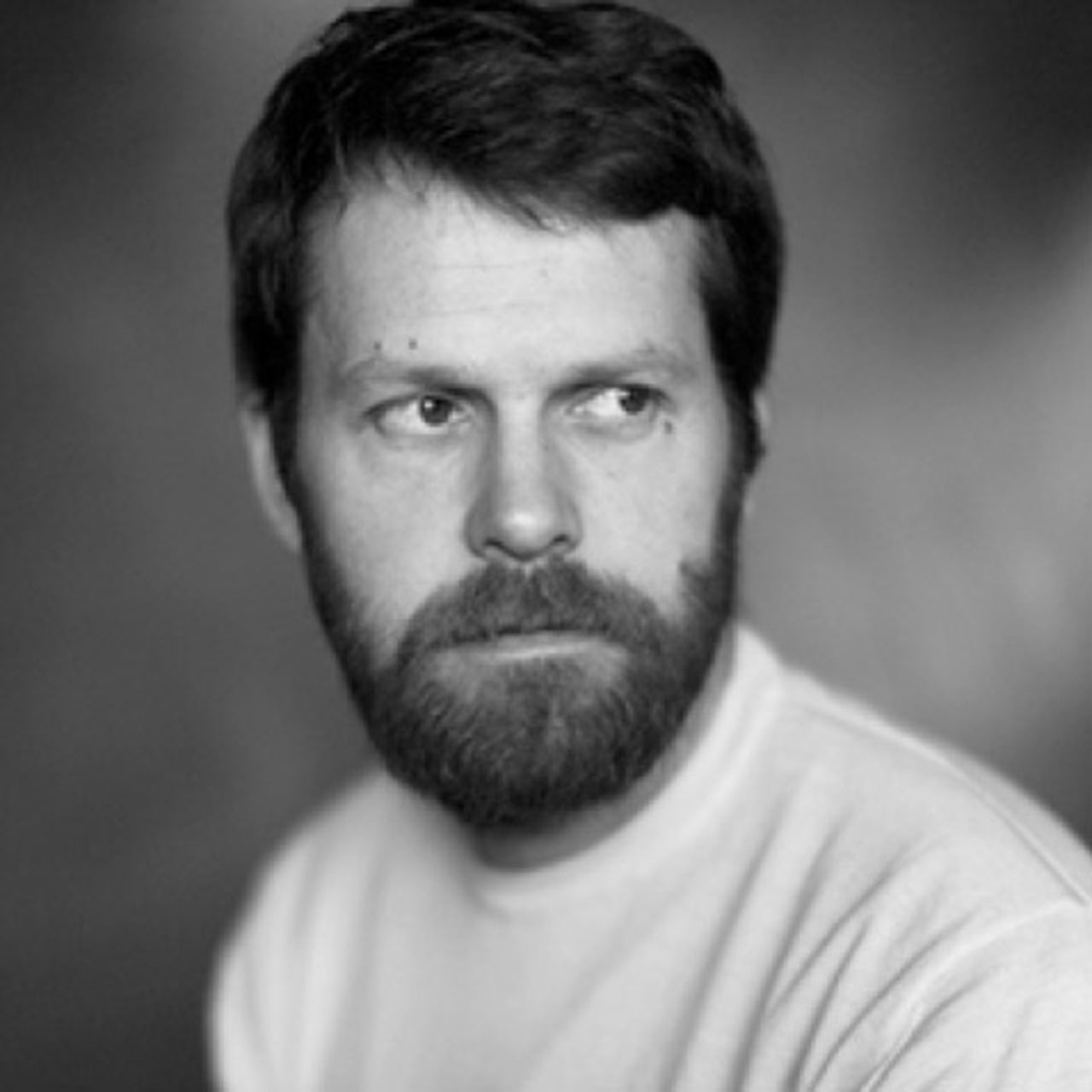 Martino Gamper
Italian born designer Martino Gamper (1971-) lives and works in London. Starting as an apprentice with a furniture maker in Merano, Gamper went on to study sculpture under Michelangelo Pistoletto at the Academy of Fine Arts, Vienna. He completed a Masters in 2000 from the Royal College of Art, London, where he studied under Ron Arad.
Working across design and art venues, Martino Gamper engages in a variety of projects from exhibition design, interior design, one-off commissions and the design of mass-produced products for the cutting edge of the international furniture industry. Gamper was the recipient of the Moroso Award for Contemporary Art in 2011, and the Brit Insurance Designs of the Year, Furniture Award in 2008 for his project 'A 100 Chairs in 100 days'.
J. L. Lobmeyr commissioned Gamper to create the "NEO" series of tumblers with contemporary ornament. Known for his curiosity and his radical sense for experimentation he transformed a very simple Double old
fashioned whiskey tumbler by cutting, engraving, polishing, sand-blasting, hand-painting, gilding, and lustre painting. Gamper stated, "I wanted to take on the challenge of creating a contemporary ornament using the traditional Lobmeyr-techniques". The project is part of the Vienna Design Week 2016 "Passionswege" project. The one-off prototypes are signed and sold as one group of 53 glasses. All single items will be produced on order. Taken from the press release.
Shop other Designers Categories